Meet the Focus Public Affairs Team
Our team has a combined 30+ years of experience in the political arena. Through our work with clients across various industries, we have honed our ability to craft unique and sophisticated strategies while covering all of the basics of public affairs and advocacy. You won't find anyone that will outwork our team. We are focused on the goals and growth of our clients.
Wendy Kelly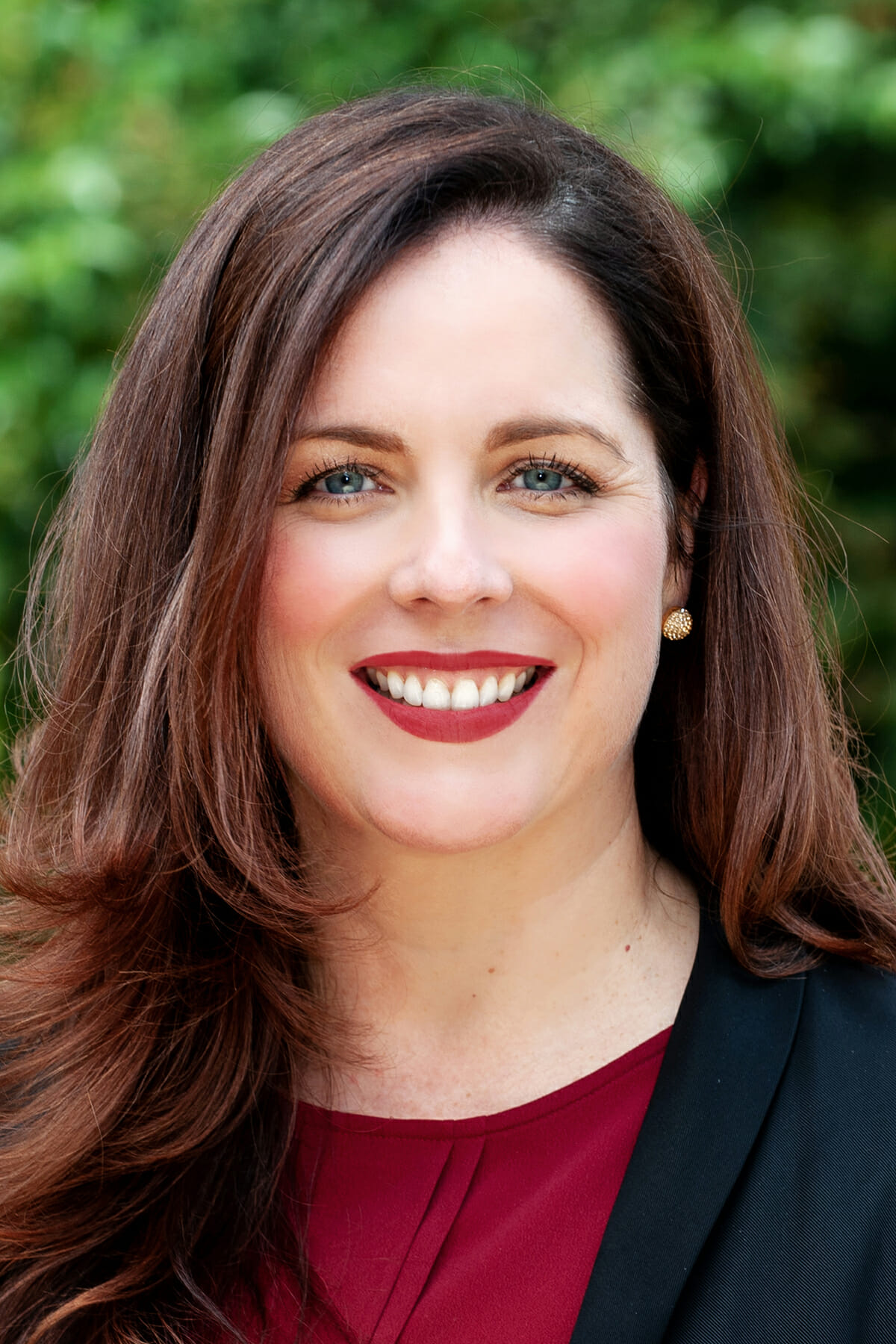 Wendy Kelly is a Partner at Focus Public Affairs. After earning her Masters in Political Management at The George Washington University, Wendy served as a state government affairs manager for Toyota in Washington, D.C., from 1999 to 2006. Wendy managed contract lobbyists in key states while covering a 25 state region, and developed coalitions in collaboration with the federal affairs team. She just wrapped up her thirteenth legislative session in North Carolina representing clients from a wide range of issue areas, including healthcare, education, and manufacturing.
Wendy is an adjunct instructor in the History and Political Science Department at Meredith College, her alma mater, teaching the course, Practical Politics for Political Change.
EDUCATION
Master of Arts, The George Washington University, The Graduate School of Political Management, Washington, DC

Bachelor of Arts, Meredith College, Raleigh, NC
PROFESSIONAL ACTIVITIES & COMMUNITY INVOLVEMENT
Member, NC Professional Lobbyist Association

Member, Washington Area State Relations Group

Board President,

My Kid's Club
Cady Thomas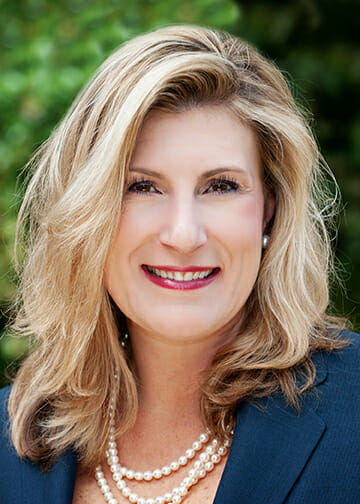 Cady Thomas is a Partner with Focus Public Affairs who is experienced in every aspect of government and regulatory advocacy.
From 2008-2018 Cady worked with the North Carolina REALTORS®, the largest trade association in the state. Ultimately promoted to Senior Vice President of Government Affairs, she was responsible for building and leading NCR's government affairs department. Cady's duties included legislative and regulatory lobbying, political fundraising and disbursement, independent expenditure engagement, grassroots development, and local government affairs assistance. She organized multimillion dollar political and issues campaigns, advanced intensive legislative goals, and facilitated one of the state's largest political action committees. Cady continues to engage with the National Association of REALTORS(R) on behalf of the State Association and has built an extensive network around the country.
Prior to joining the REALTORS® staff, Cady practiced corporate law and capital markets with the law firm Kilpatrick Stockton LLP, now Kilpatrick Townsend, in Raleigh. Prior to her graduate studies, Cady worked on Capitol Hill for a prominent United States Senator.
EDUCATION
Jurist Doctorate, Washington College of Law, American University, Washington, DC

Masters of Business Administration, Kogod School of Business, American University, Washington, DC

Bachelor of Arts and Business Management Certificate, Sweet Briar College, Sweet Briar, VA
PROFESSIONAL ACTIVITIES
Attorney Licensed in NC & U.S. Federal District Court, Eastern District of NC

Member, North Carolina Professional Lobbyist Asso

ciation

Member, Tar Heel Circle of the North Carolina Society of DC